Latest posts by Sulit Retails (see all)
Shopping is just awesome, yeah! Especially, when it is about buying your favorite sunglasses it becomes much more important.  Every time you go outside, you didn't forget to get into your favorite shades, not just to look nice but also to protect your eyes from getting damaged by the harmful ultraviolet rays coming out of the sun. These stylish frames not only enhance your style statement but also help in warding off those little wrinkles around your eyes.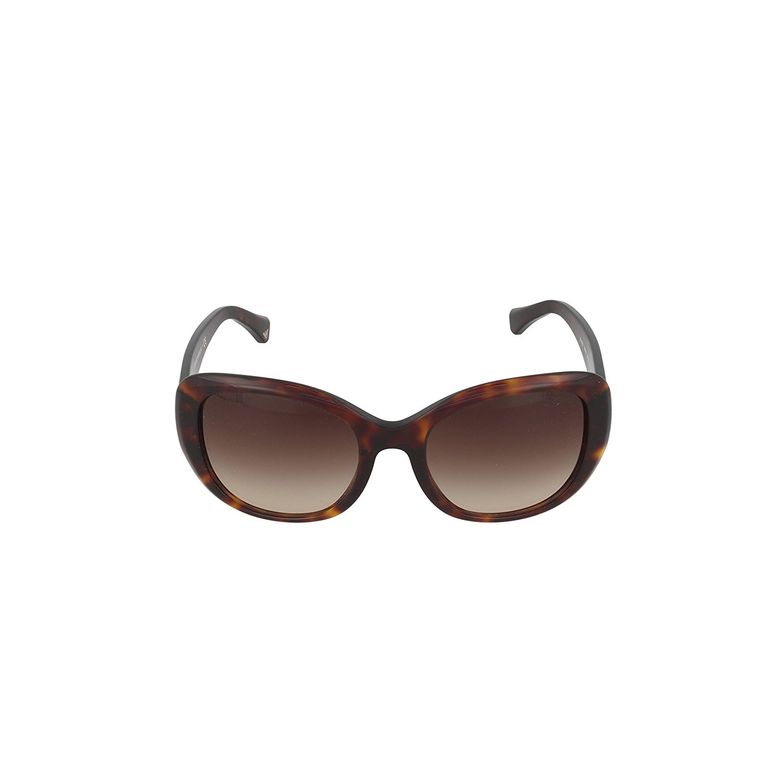 But, how to choose the ideal sunglasses would always remain a matter of concern. We know that picking up the right sunglasses that suits and goes well with your face shape isn't an easy task. So, to help you out we have made a guide that will help you in choosing the right sunglasses. Check them out:
Know Your Face Shape
The first and the foremost thing to do before selecting a sunglass is to figure out your face shape. If you are not sure about your face shape: round, oval, heart, or square, then either take a picture of yourself or ask a friend. Once you have a complete understanding of your face shape, search for the one that suits you perfectly. A common rule says that the shape of the sunglasses should be opposite to the shape of the face. So, try to follow it.
Buy the glasses with UV protection
 While buying sunglasses, the second most important thing that should be kept in mind is to check the sticker or tag on the glasses indicating that they block UV rays. If you aim to protect your eyes make sure that the stylish frames that you are choosing come with at least 99%-95% UV protection, as excessive exposure to these radiations can cause various problems for your eyes.
Choose the bigger ones
We all have heard that the bigger is better and it applies well in this case. Choose the frames that come with wide coverage. Bigger the coverage lesser would be the damage wreaked on the eyes from the sun. So, think about buying oversized glasses which will help in cutting down the UV rays from entering the eye from the sides.
Check out the Fit properly
While trying the stylish frames, make sure that they fit properly and don't dash around your head. Ideally, the weight of the glasses should be distributed evenly between your ears and nose and they should stand properly on the bridge of the nose and ears. If your sunglasses don't fit you properly then try choosing some other. If you have ordered your sunglasses online make sure to check their fit and shape properly and if they don't suit you or fit you, then go for an exchange. So, make sure to buy them from those online stores that give exchange or refund facility. There are many e-commerce sites that sell branded sunglasses online in India with the facilities like COD, exchange, refund etc.
So, now that you've found the basic guidelines make sure to follow them before buying any sunglasses. It's time to start shopping for your perfect stylish frames. Wishing you all A Happy Shopping!