Qualifications of terrorists – One among the common reasons why a person trips into the hands of terrorism is poverty (or debt) and illiteracy. According to the recent theories, it is said that most of the terrorists around the world are highly qualified, educated and rich as well.
This article clearly goes against the studies which say, a brainwashed person is the future terrorist of the country. As far as the stereotypes, a terrorist has always remained bright and successful in his academics.
Yes, guys, educational qualifications of terrorists will leave you shocked.
Osama Bin Laden
Osama Bin Laden, world's most wanted terrorist after 1998 attack on the US completed his Civil engineering in 1979. The al-Qaeda leader had studied economics and business administration at King Abdulaziz University.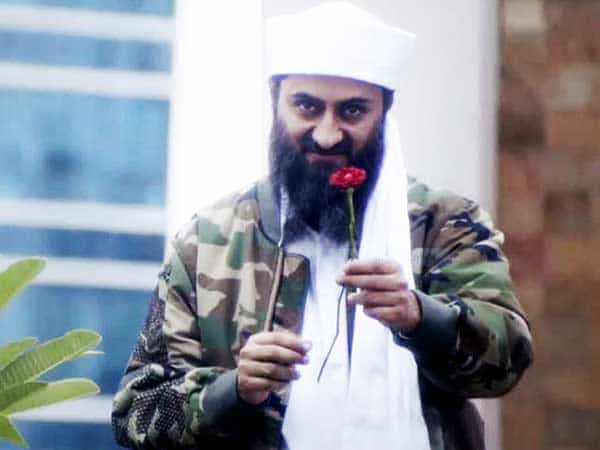 Khalid Sheikh Mohammed
Khalid Sheikh Mohammed, the Islamic terrorist who is known to be the mastermind behind 9/11 attack has completed his Bachelor of Science degree. Khalid has received a Bachelor of Science degree from the United States.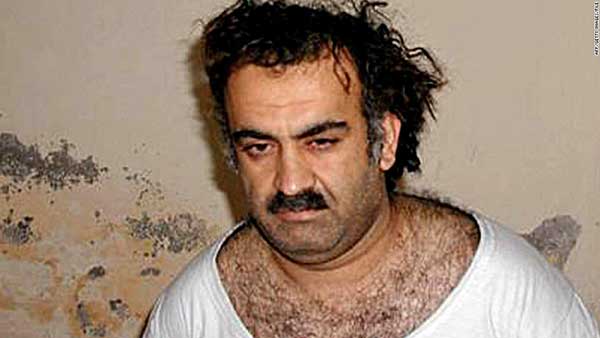 Riyaz Bhatkal
Riyaz Bhatkal is the co-founder and leader of Indian Mujahideen, basically, a terrorist group based in India. He is believed to be the mastermind behind Mumbai serial train blast of 2006, Hyderabad blast of 2007, Jaipur blast of 2008 and Delhi bomb blast of September 2008. Talking about the educational qualification, Riyaz is an engineer by profession.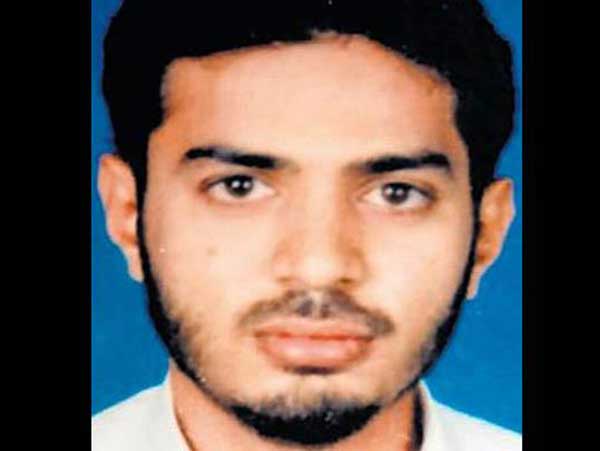 Mahomad Masoor Asgar
The head of Jaish-e-Mohammed (JeM), Mahomad Masoor Asgar became India's most wanted terrorist after Ahmadabad serial blast of July 2008. According to the reports, it is said that Mahomad is a graduate in software engineering from Vishwakarma Institute of Technology, Pune.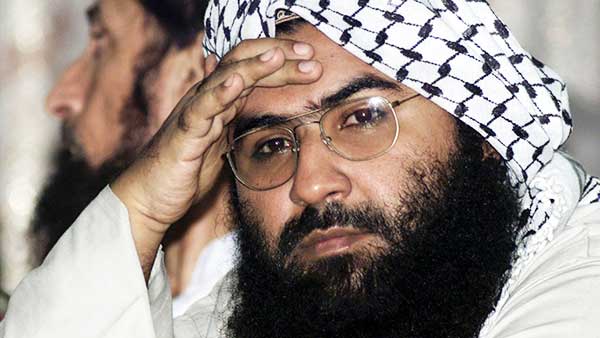 Hafiz Muhammad Saeed
Hafiz Muhammad Saeed chief or amir of Jama'at-d-Da'wah, which operates mainly from Pakistan and also known as the co-founder of Lashkar-e-Taiba holds two masters degree from the University of Punjab.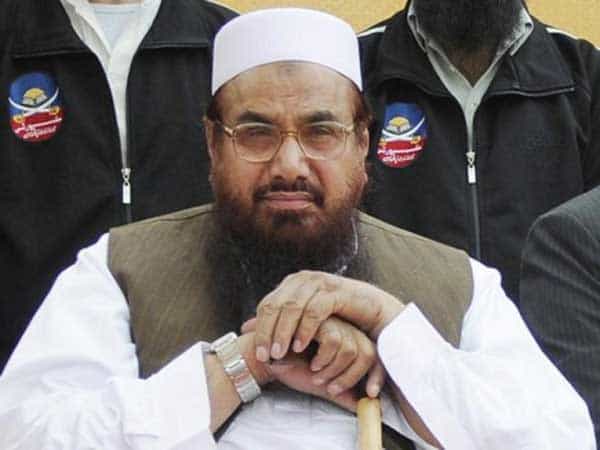 Afzal Guru
India's most wanted terrorist, Afzal Guru who was convicted for his role in 1991 India Parliament attack completed his higher secondary education in Sopore. He later got enrolled in Jhelum valley medical college and completed his first year of MBBS. He was later preparing for competitive exams.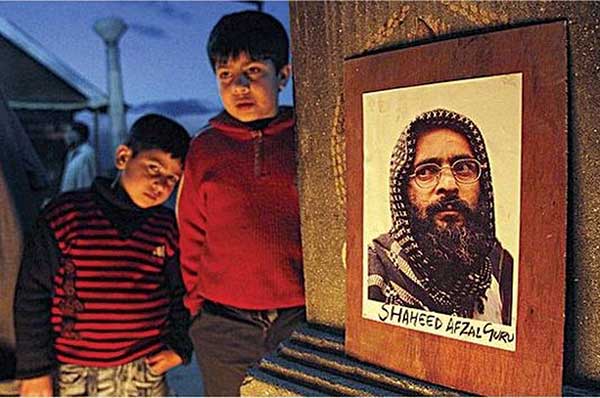 Yakub Memon
Yakub Memon one among the prime suspects behind 1993 Mumbai Bombing is said to be one among the highest qualified terrorist.  The world's most dangerous terrorist responsible for killing of masses in Mumbai is a CA by education. Yakub has completed his Chartered accountancy from The Institute of Chartered Accountants of India and also has his own firm.